2 Bedroom Lodges Cabins

2 Bedroom, 2 Bathroom, 955 Square Feet.

With Full Kitchen, 180 Square Foot Screened Porch.

All Cabins/Lodges Feature King-Sized Beds and Televisions in Every
Bedroom along with a Whirlpool Tub A Washer-and-Dryer in your
Private Bathroom. Also a Fully Equipped Kitchen, a Cozy Living Room
Wired with Modern Technology Outlets and a Screened-In Back Porch.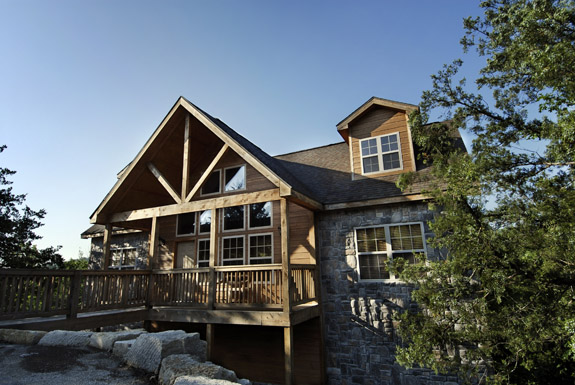 Front View 2 Bedroom Lodges Cabins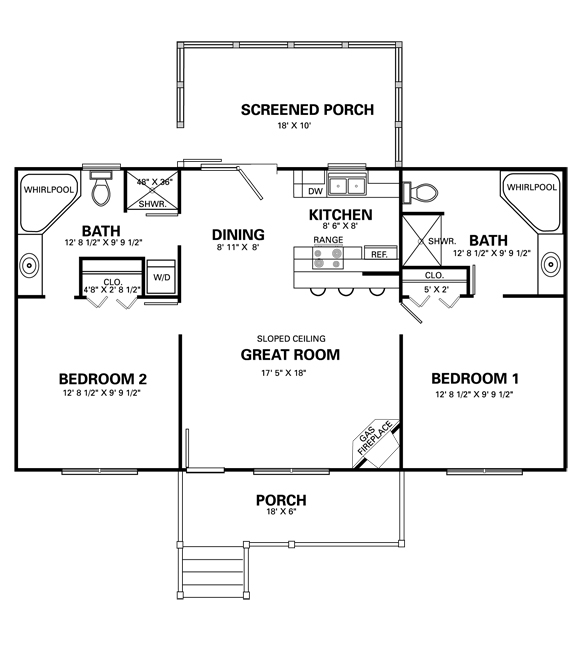 2 Bedroom Lodges Cabins Main Level Floor Plan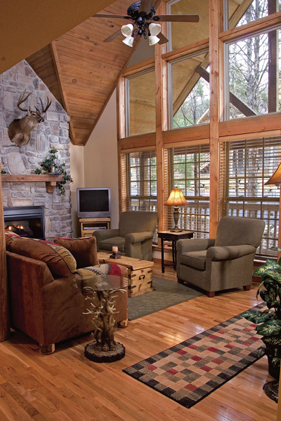 2 Bedroom Lodge Cabin Great Room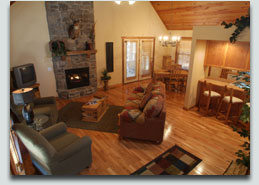 2 Bedroom Lodge Cabin Living Area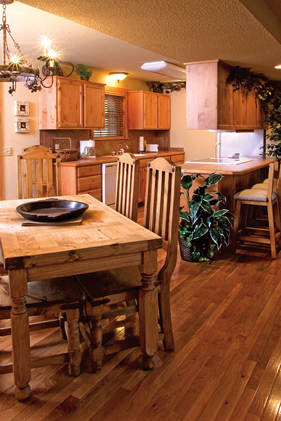 2 Bedroom Lodge Cabin Kitchen Area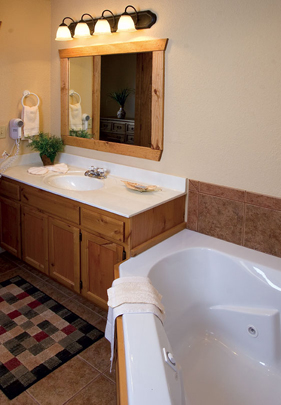 2 Bedroom Lodge Cabin Bath Area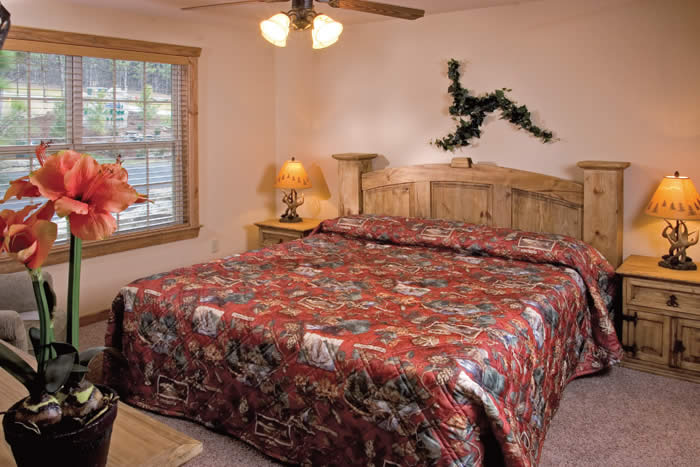 2 Bedroom Lodge Cabin King Bedrooms

To Go Back To Main Gallery Click Here
Click Here To Go To Rate Calendar And Reservation Information